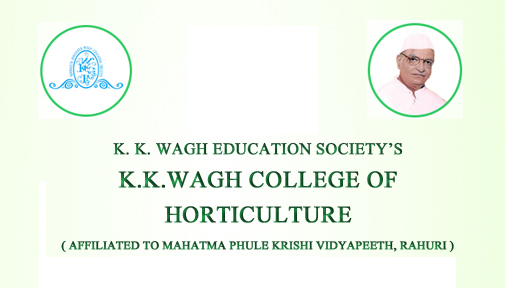 About Antiragging & UGC Guidlines
Prohibition of Ragging:
Ragging is Cognizable offence under the provision of Anti Ragging Act, 1999 and University statute, 1990
Ragging, bullying or Kidnaping and other act of indiscipline in all its forms is totally banned within the college campus or outside.
College will take strict action against those found guilty of ragging and or of Abetting ragging.
For 24X7 Anti Ragging Help Line contact Toll Free Number 1800-180-5522, email - helpline@antiragging.in & Website: http://www.ugc.ac.in
Contact following Anti Ragging Committee Member immediately when you need our help.
Punishments: Right from Immediate Suspension, Cancellation of Registration, Expulsion Restication, Debarring, Withdrawing the Rights to Fine Ragging From Rs.25000/- to Rs. 100000/-
---
K.K.Wagh College of Horticulture , Saraswati nagar, Panchavati, Nashik - 422 003.
Ph: (0253) 2555261,2555262
Email:principal-bschorti@kkwagh.edu.in